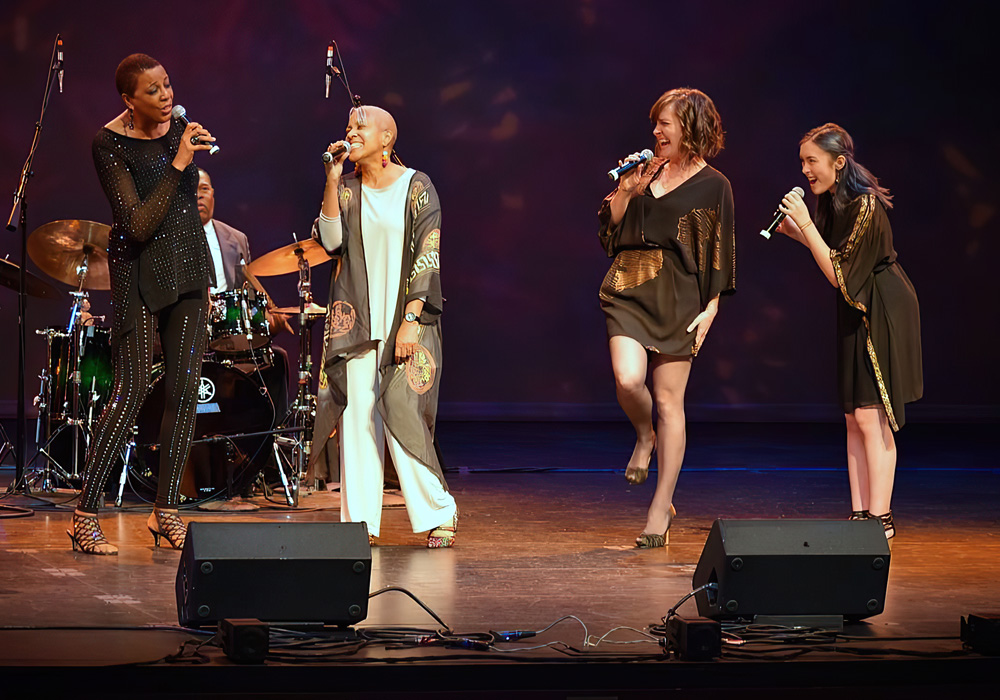 One Fazzjazztic Event
November 13th, 2021
Our Fall fundraiser will take place virtually again this year, but what an event it will be! We'll begin the fun with a week-long silent auction, beginning on November 6th (remaining active through November 13th). We'll wrap up with several livestreamed performances for one amazing evening! As usual, every dollar raised goes directly toward the DeMiero Jazz Fest, which will take place March 3-5, 2022, and every donation is tax-deductible. See you in cyber-space for One FanJAZZtic event!
VISIT AUCTION SITE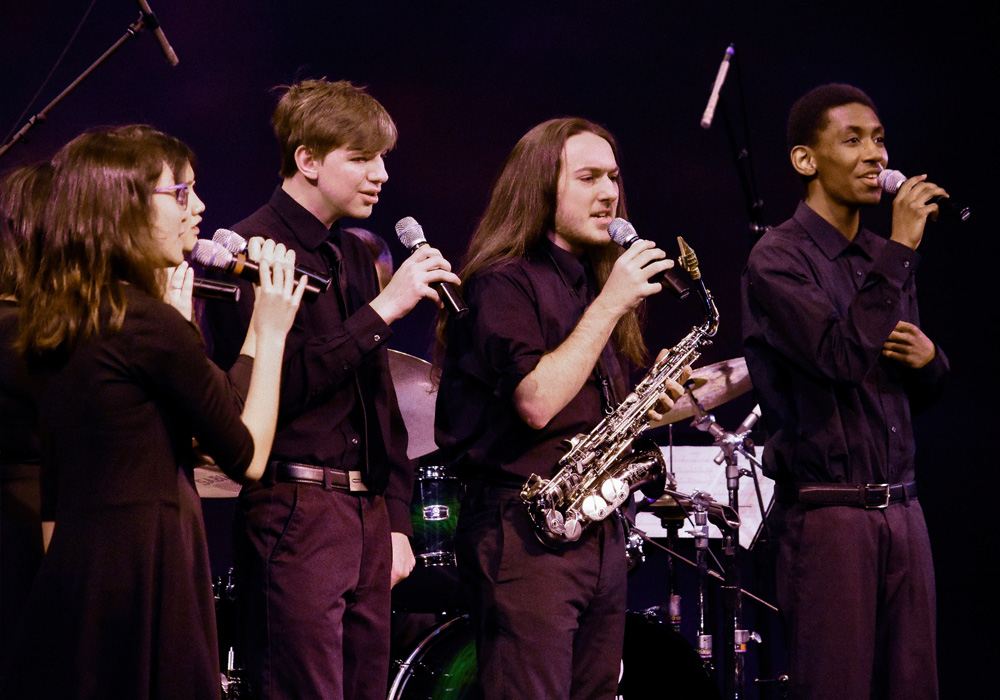 The DeMiero Jazz Fest Educational Experience
October 2020 – March 2021
Fear not – the Demiero Jazz Fest is back again this year and cooler than ever! We've gone full virtual this year, with an exciting array of content available to our registered participants starting in October! Beginning on Monday, October 5, we will be releasing a video every week right up to the festival itself. These may take the form of master classes, Q and A sessions with our guest artists, lectures on every vocal jazz topic under the sun, or even Zoom clinics with your choir. Everything will be accessible to you with your paid registration, and all content will all be archived for you to access any time you like, all year long!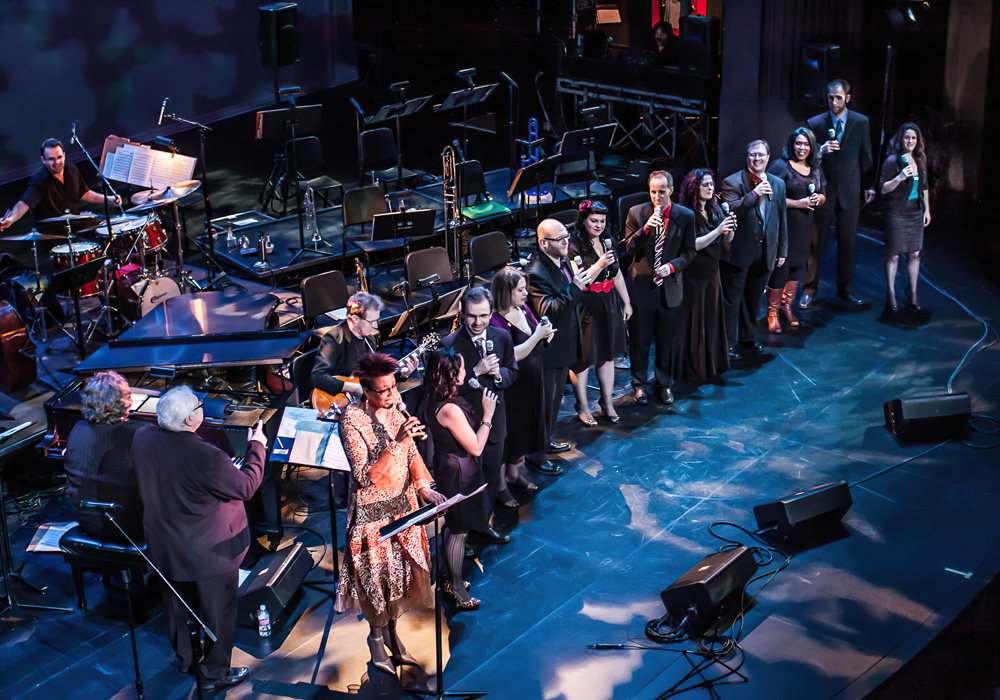 The DeMiero Jazz Fest Online Performances
March 4-6, 2021
We are bringing the evening performances online, for all three days of the festival — featuring performances from our world-class performers and educators! Not only that, but there will be a massive Virtual Choir, made up of our student groups, recording and performing several predetermined vocal jazz arrangements, remotely! We'll also feature our festival hosts, Soundsation! These wonderful concerts will be hosted live by your Artistic Director, the amazing Sara Gazarek, and the always entertaining Festival Director, Rob Hyatt. Don't miss out on the incredible, all-virtual DeMiero Jazz Fest this spring!