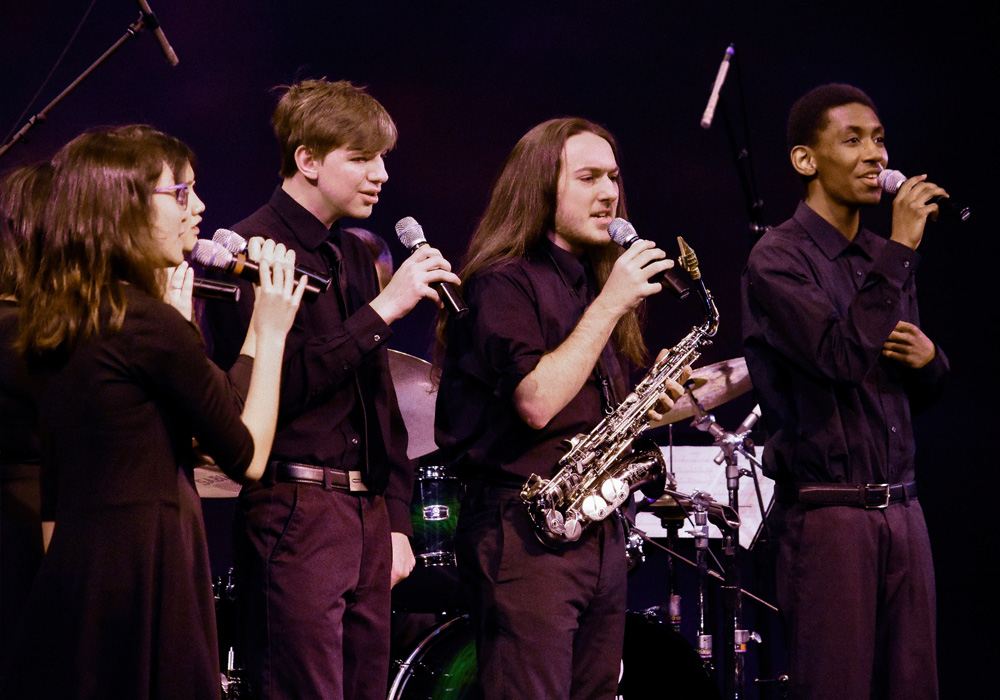 DeMiero Jazz Fest 2024
March 7th – 9th, 2024
Join us for the 48th annual DeMiero Jazz Fest! It all starts with our Thursday Music Intensive, a jam-packed day of sessions for both vocalists and instrumentalists. Friday and Saturday will be the same exciting mix of clinics, performances, and masterclasses you've come to expect from DJF!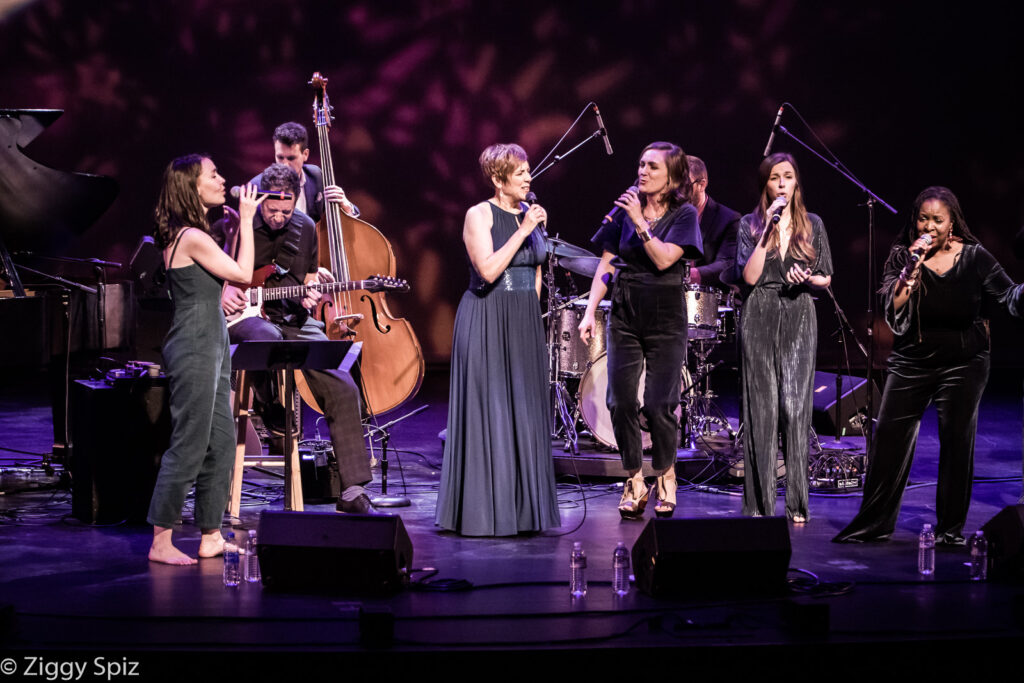 The DeMiero Jazz Fest Evening Concert
March 8th, 2024
The concert will feature our world-class guest artists with the 2024 DeMiero Jazz Fest trio, along with our Dee Daniels Vocal Scholarship winner, and a special performance from Soundsation!