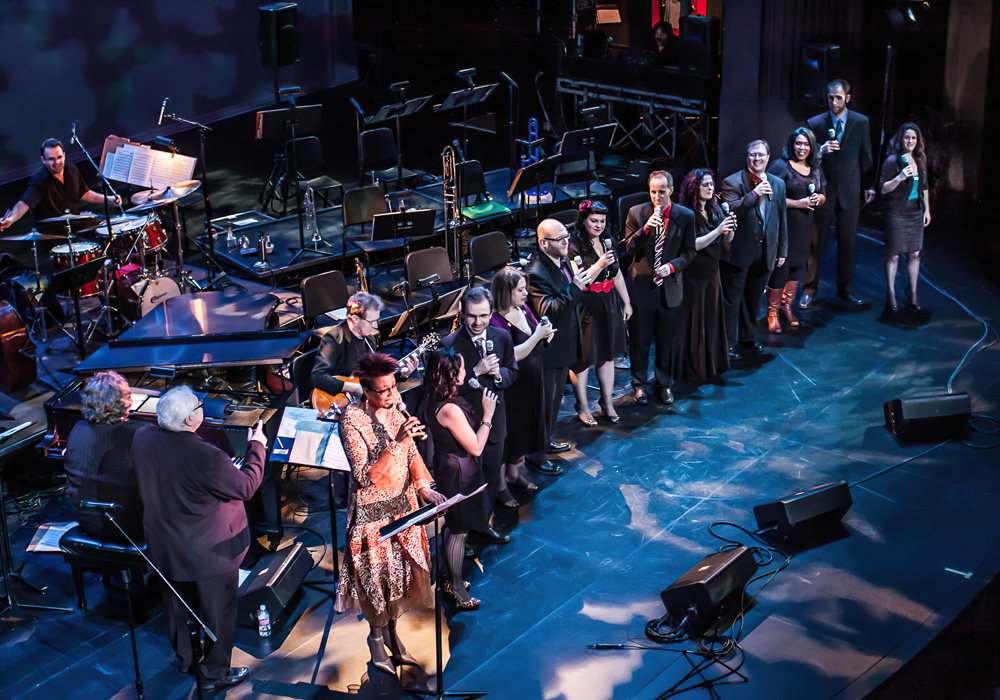 One FanJAZZtic Event
October 30th – November 5th 2022
Our Fall fundraiser will take place virtually again this year, but what an event it will be! We'll begin the fun with a week-long silent auction. We'll wrap up with several livestreamed performances for one amazing evening! As usual, every dollar raised goes directly toward the DeMiero Jazz Fest, which will take place March 2nd–4th, 2023, and every donation is tax-deductible. See you in cyber-space for One FanJAZZtic event!
VISIT AUCTION SITE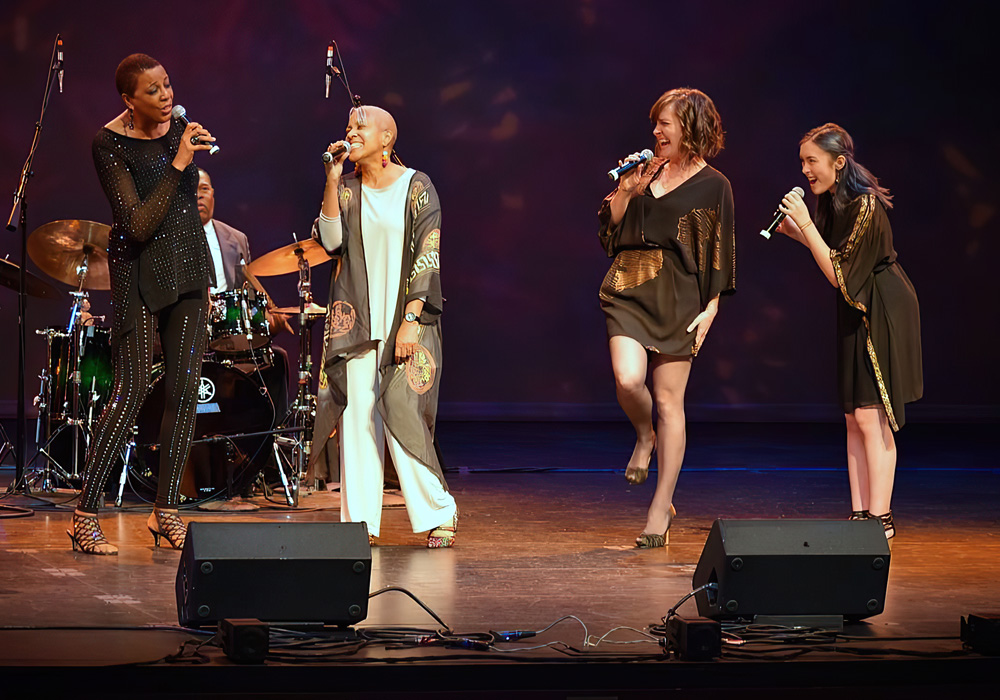 DeMiero Jazz Fest 2023
March 2nd – 3rd, 2023
Join us for the 47th annual DeMiero Jazz Fest! It all starts with our Thursday Music Intensive, a jam-packed day of sessions for both vocalists and instrumentalists. Friday will be same exciting mix of clinics, performances, and masterclasses you've come to expect from DJF!
REGISTER NOW
Festival Map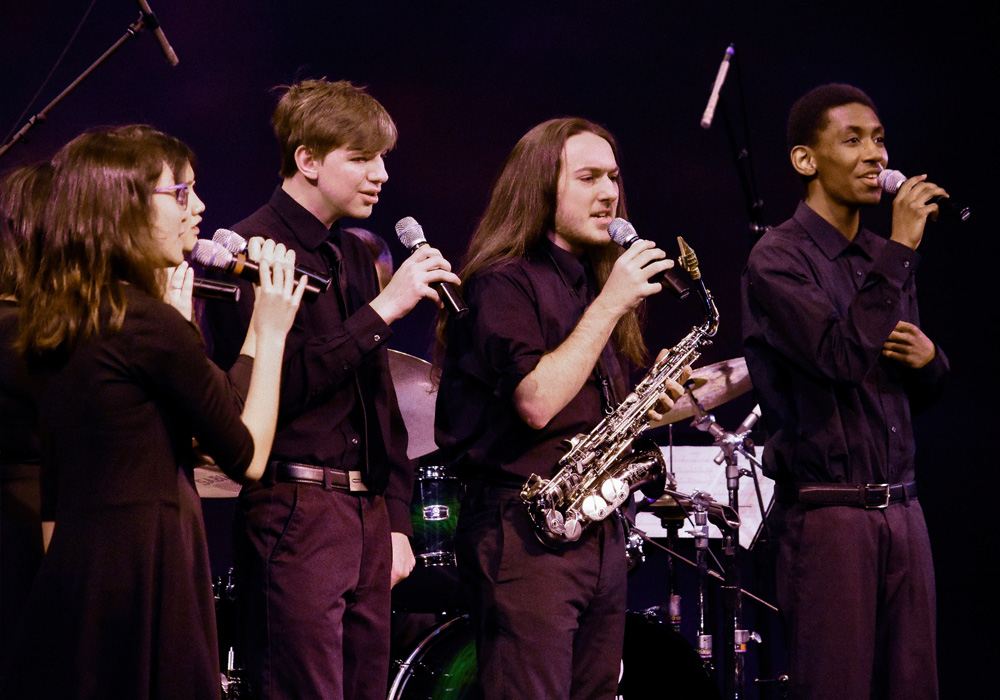 The DeMiero Jazz Fest Evening Concerts
March 3rd, 2023
The concerts will feature our world-class guest artists, along with our Dee Daniels Vocal Scholarship winner, and a special performance from Soundsation!